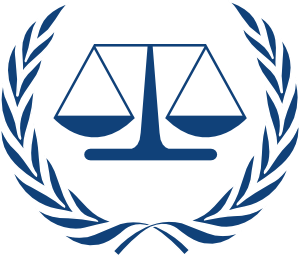 The following documents are commonly requested by residents and can be viewed and downloaded from this page.  Simply click on the document you want to view.
****
***
The Notification of Presence of Wild Animals
Pursuant to General Municipal Law §209-cc, everyone who owns, possesses or harbors certain wild animals must report the location of the animal to the Village clerk on or before April 1 of each year.
The state fire administrator, in consultation with the Department of Environmental Conservation, has developed a list of the common names of wild animals to be reported:
***
Important Laws
***
Ordinance from  another time