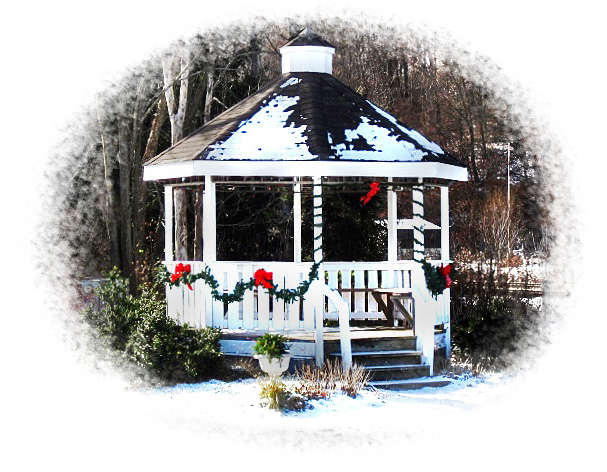 Happy Holidays from Delanson  
***
Just a Reminder
Village residents are responsible for keeping the sidewalk clear in front of their homes?
Thank You.
***
Email Notification System
The Village of Delanson has initiated a new Email Notification system whereby residents can be notified by email immediately of important information or any emergency situation that has developed in the Village.  Examples would be water main breaks, water main repairs, hydrant flushing, sudden changes in Village services such as garbage pickup or snow plowing, flooding, road closings, damaged roads etc..  Emails will not be sent for normal news items, notices or scheduled events.
In addition, updates will be emailed to keep residents informed of the ongoing circumstances as new information is received by the Village until the event or emergency is over.
There is no cost for this service.  Simply fill in your email address in the box on the lower left sidebar of this page and click the SUBMIT button.  You will receive an email asking you to confirm your decision to receive these bulletins.  Once we receive your confirmation, you will be added to our mailing list to receive theses notices. OR, you can send an email to webmaster@delanson.net and ask to be added to the email notification list.  That's it!  Please do not send an email to the village clerk as this will not add your name to the notification list.
Your privacy is important to us. Your email address will not be shared, sold or used in any other capacity and you may unsubscribe at any time by clicking on the unsubscribe link on any email you receive or by contacting the web guy at webmaster@delanson.net.

We hope this new feature will not only help keep our residents well informed but safer during emergency situations.
***
CP Rail Community Connection Line – Complaints of Idling Trains
Complaints of trains idling for prolonged periods of time should be directed to the CP Railway Community Connects Line at 1-800- 766-7912 or by email at: http://www.cpr.ca/en/in-your-community/living-near-the-railway/community-connect-form/Pages/default.aspx
For a thorough investigation of the incident, the following facts must be presented at the time of the complaint.
Date
Time
Location (crossing # 250195D,  location – Main street, Delanson)
Engine Number (number off of first engine)
Incidents must be reported within 24 – 48 hours of the occurrence to be investigated.