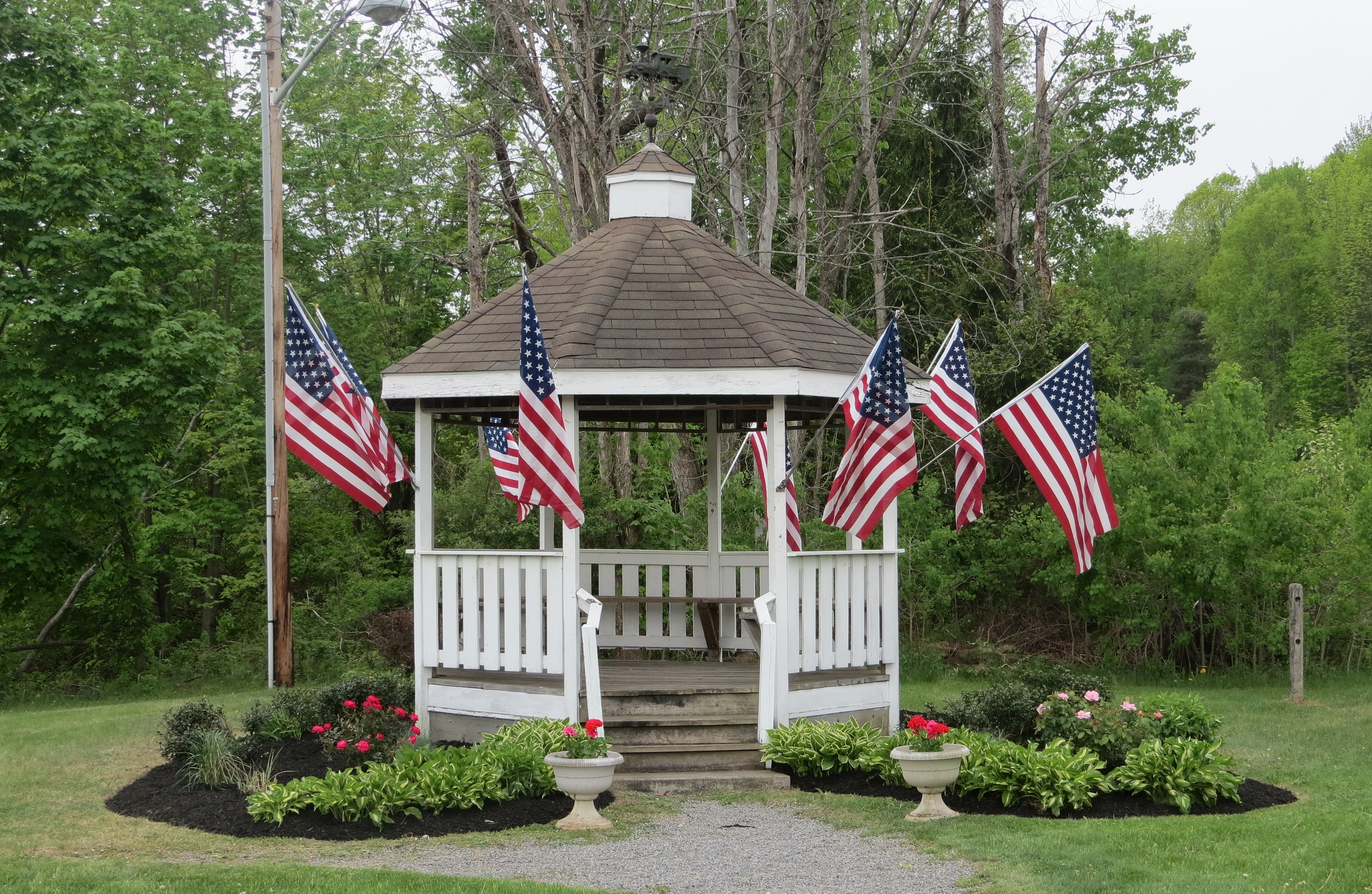 ***
Concert in the Park is Back!
Weather Permitting.……..Join Us at the Gazebo in Delanson every Thursday, June through August ~ Beginning at 6:30pm
It's FREE!     Bring a chair or a blanket and enjoy the Show!  COVID safety guidelines apply .
Download the Music Schedule here.
***
Problem with Idling Trains???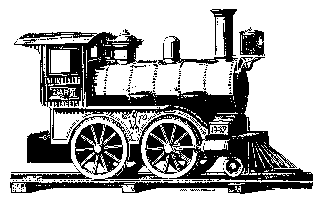 It is prohibited by Local Law 2-1990 for trains to idle within the Village limits for more than 30 minutes.  Complaints of trains idling for prolonged periods of time should be directed to the Norfork Southern Railway.  For a thorough investigation of the incident, the following facts must be presented at the time of the complaint.
Date the train was idling in the Village.
Time of day the train came into Village and left the Village if you know it.  Otherwise, length of time you observed the train idling in Village
Nearest Crossing Location –
Main street  # 250195D,  Cole Road # 250074F
The phone number for idling trains is 1-800-453-2530
FORMAL COMPLAINTS – Superintendents Office  – 1-717-541-2100
You can also call this emergency number for trains blocking the road, people climbing on the train, ATV activity on the access road…(and there is lots of that lately!) etc.  Calling the State Police will trigger a call to Norfork Southern Emergency as well.. and State Police may be able to respond faster in certain situations.
Keep a list of all the dates and times you have called to complain about the train.  This information can then be gathered by Mayor Gifford and sent to Federal & State agencies that may assist us in prohibiting the trains from idling in the Village.
***
Report Illegal Open Fires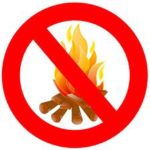 It it prohibited at all times to burn garbage, trash, leaves, yard waste, or yard debris in Delanson.   Burn barrels or free standing fires are completely prohibited in the Village.
Open fires may be fueled only by paper, paper products (such as cardboard), unadulterated wood, lumber and charcoal.
No open fire or the emissions from that fire may create a smoke or odor nuisance to a neighboring property.
To report an illegal open fire or a nuisance fire, you can call the DEC hotline at 1-844-332-3267 or the local fire department.  The fire department has the authority to extinguish or order extinguished any open fire being conducted in violation of any provision of the our local Open Burn Law.
***
Schenectady County Hazard Mitigation Planning
WE WANT TO HEAR FROM YOU! Please complete the Schenectady County Hazard Mitigation Plan Update – Public Survey in order to share information about local natural hazard events, vulnerabilities and impacts; emergency management related activities in Schenectady County; and provide feedback about how the County and it's municipalities can become more resilient to the effects of natural disasters that will be incorporated into the plan.
The 2021 Schenectady County Hazard Mitigation Plan update is currently underway and is inclusive of the County and all eight municipalities. The Hazard Mitigation Plan (HMP) identifies and evaluates risks and vulnerabilities associated with natural hazards and resulting disasters. The HMP leads to the development of long-term strategies (policies and actions) for risk reduction and ensures eligibility for federal mitigation funding, a key asset in the implementation of mitigation actions that reduce risk and impacts of hazards.
There are two online surveys, one targeted for the general public and one for local organizations and community groups:
Public Survey link (https://forms.gle/hpUE9xR7r7yi5u51A)
Stakeholder Organizations Survey (https://forms.gle/PXAB8QT7Qkv8xm7t6)
Thank you in advance for your time and participation.
***
Newsletter Subscription
You can now go paperless and sign up here online to receive the Village Newsletter via email. This is a FREE service and you can always unsubscribe at anytime by contacting the Village Clerk and requesting your name be removed from the Newsletter Email Mailing list. Simply  CLICK HERE to sign up.
***
Email Notification System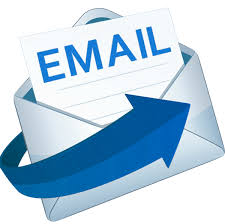 The Village of Delanson has initiated this Email Notification system so residents can be notified by email immediately of important information or any emergency situation that has developed in the Village.  Examples would be water main breaks, water main repairs, hydrant flushing, sudden changes in Village services such as garbage pickup or snow plowing, flooding, road closings, damaged roads etc..  Emails will not be sent for normal news items, notices or scheduled events. In addition, updates will be emailed to keep residents informed of the ongoing circumstances as new information is received by the Village until the event or emergency is over. There is no cost for this service.
On the left sidebar of this page,  simply fill in your Name and Email address in the appropriate boxes then check all the boxes that apply as to whether you live in or outside the Village and whether you are on the Village Water System.   Click the SUBSCRIBE button and you're done.  You will receive an email asking you to confirm your decision to receive these bulletins.  Once we receive your confirmation, you will be added to our mailing list to receive theses notices.  That's it!  Please do not send an email to the village clerk as this will not add your name to the notification list.
Your privacy is important to us. Your email address will not be shared, sold or used in any other capacity and you may unsubscribe at any time by clicking the unsubscribe link on any email you receive. We hope this feature will not only help keep our residents well informed but safer during emergency situations.
***