---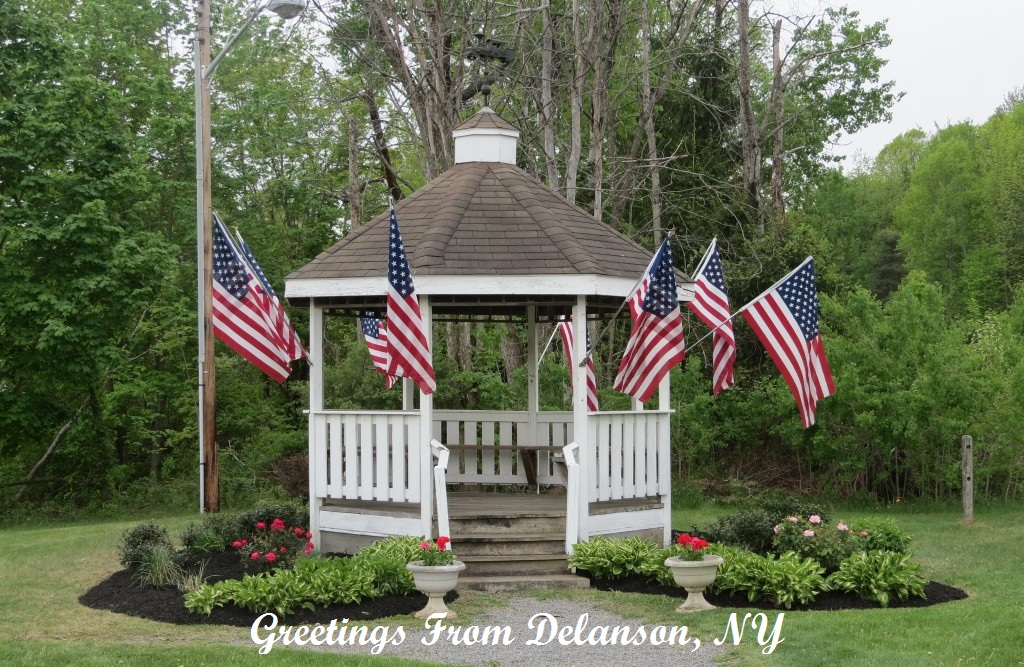 Garbage will be picked up Wednesday July 6th on normal schedule.
Have a safe and happy holiday!!
***
CONCERTS IN THE PARK EVERY THURSDAY.
Come join the fun every Thursday at 6:30 PM weather permitting.
***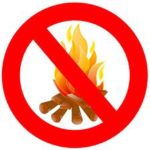 Open burning is the single greatest cause of wildfires in New York. Dry conditions and the close proximity of homes in the Village makes open burning extremely dangerous.  Smoke from open fires can be overbearing and unhealthy for neighbors, especially those with lung disorders.  Please be smart and considerate of your neighbors and the law.
To report an illegal open fire or a nuisance fire, you can call the DEC hotline at 1-844-332-3267 or the local fire department.  The fire department has the authority to extinguish or order extinguished any open fire being conducted in violation of any provision of the our local Open Burn Law.
***
Budget for 2022 – 2023
The preliminary budge for 2022-2023 has passed and is available for your review.  READ MORE
***
Free At-Home CoVid Tests
Residents can begin ordering free rapid COVID-19 tests through a new government-sponsored website, with a limit of four tests per residential address.
The tests will typically be shipped to households via the U.S. Postal Service (USPS) within 7 to 12 days of ordering them on the website: COVIDTests.gov
You can also get free at-home Covid tests by calling the Village office at 518-895-2199.
***
Schenectady County Hazard Mitigation Plan
The 2021 Schenectady County Hazard Mitigation Plan update draft is complete and ready for your review. You can view the plan at: (https://schenectady.mitigateny.org/)
***
The Village Needs You!!
The Delanson Fire Department, the Village Zoning Board and the Duanesburg Volunteer Ambulance Corp (DVAC) all need volunteers!
Please call the Fire Department Chief, Kevin Morrison at 518-657-9273 to discuss becoming a member.
For the Village Planning Board positions, please call the Village office at 518-895-2199.
Please contact DVAC (Duanesburg Volunteer Ambulance Corp) at 518-895-2200 about volunteering.
AND please welcome our neighbor, Dana Mesick, to the team of folks working together for our community!
Thank you to all our land board members for volunteering your time!
***
Newsletter Subscription
You can now go paperless and sign up here online to receive the Village Newsletter via email. This is a FREE service and you can always unsubscribe at anytime by contacting the Village Clerk and requesting your name be removed from the Newsletter Email Mailing list. Simply  CLICK HERE to sign up.
***
Email Notification System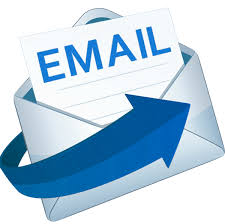 The Village of Delanson has initiated this Email Notification system so residents can be notified by email immediately of important information or any emergency situation that has developed in the Village.  Examples would be water main breaks, water main repairs, hydrant flushing, sudden changes in Village services such as garbage pickup or snow plowing, flooding, road closings, damaged roads etc..  Emails will not be sent for normal news items, notices or scheduled events. In addition, updates will be emailed to keep residents informed of the ongoing circumstances as new information is received by the Village until the event or emergency is over. There is no cost for this service.
On the left sidebar of this page,  simply fill in your Name and Email address in the appropriate boxes then check all the boxes that apply as to whether you live in or outside the Village and whether you are on the Village Water System.   Click the SUBSCRIBE button and you're done.  You will receive an email asking you to confirm your decision to receive these bulletins.  Once we receive your confirmation, you will be added to our mailing list to receive theses notices.  That's it!  Please do not send an email to the village clerk as this will not add your name to the notification list.
Your privacy is important to us. Your email address will not be shared, sold or used in any other capacity and you may unsubscribe at any time by clicking the unsubscribe link on any email you receive. We hope this feature will not only help keep our residents well informed but safer during emergency situations.