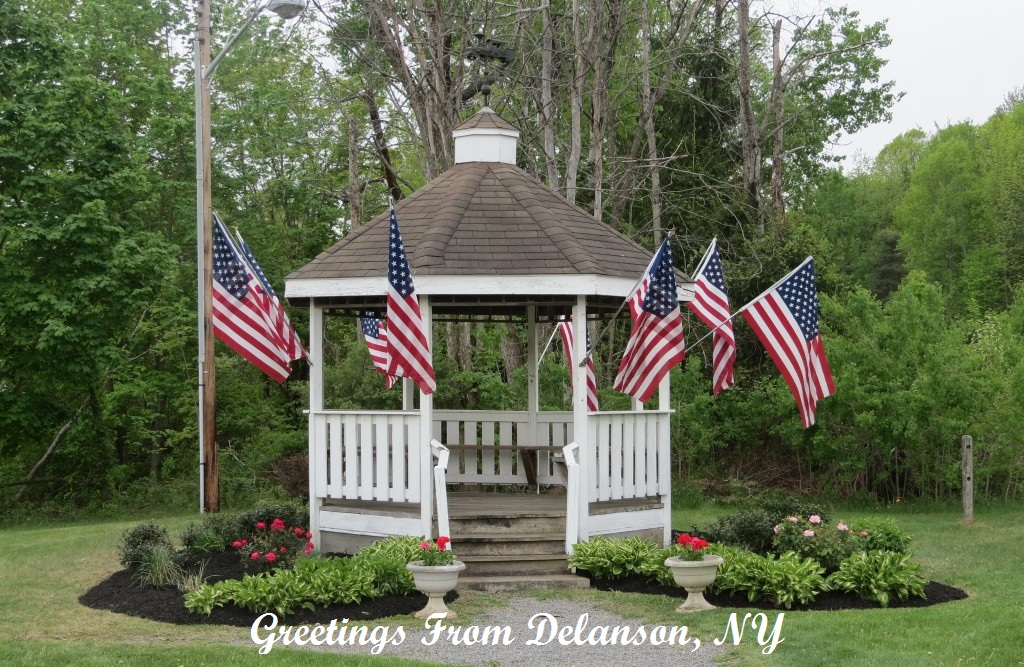 If we all work together, we will make it through the CoVid19 crisis.
***
Regular Board meeting and Budget Hearing set for April 15th via Zoom.
Please take note that the Village of Delanson Board of Trustees will hold a public budget hearing on Wednesday, April 15th, 2020 at 6:30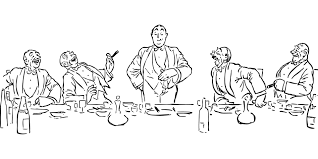 PM electronically via Zoom due to an abundance of caution under the COVID-19 protocols.
Until April 14th, 2020, The Delanson Village Board will hear comments on the Preliminary Budget for 2020-2021 by phone at 518-895-2199 or via email at delansonvillageclerk@gmail.com. All those wishing to be heard should reach out via one of these methods and the comments will be transcribed and read at the public hearing.
Those wishing to join the Zoom budget meeting should call or email the clerk for the ID# needed to join the meeting.  It's easy to do. Go to https://zoom.us/join then enter the ID# given to you by the clerk to join or watch the meeting.
Click here for a Copy of 2020-2021 preliminary budget
The regular Village Board meeting will follow at 7:00 PM
***
Schenectady County COVID-19 Emergency Response Coalition
People under quarantine or isolation, seniors, or others at high-risk who are unable to provide for their basic needs may call the HOTLINE to request an emergency ration of groceries
and other basic supplies.
Because supplies are limited, the Coalition asks that residents only use this number in emergency situations. Click here for CoVid-19 Resources
***
Blood Drive
The Duanesburg Florida Baptist Church will be holding a blood drive Friday, April 3, from 10:00 AM to 4:00 PM.  CLICK HERE for more information.
***
WHO'S OPEN ????
Times are crazy.  If you are wondering who is open and who are essential workers, CLICK HERE for the Governors updated list of essential workers and businesses according to Executive Order 202.6.
***
WINTER ON-STREET PARKING REGULATIONS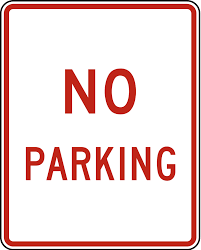 There is no on-street parking anywhere on State Highway 395/Main Street within the Village limits when a 3″ snowfall or greater has been forecast and for a 24 hour period after the snow event has ended.  Parking is available in the parking lot next to the Village Fire Hall.  Enforcement may include ticketing and towing at owner's expense.  
***
Please Slow Down
A recent radar study conducted by NYS DOT revealed that 59% of traffic


on Route 395/Main Street within the Village is exceeding the speed limit. But if you live here, it's seems more like 95% of the traffic exceeds the speed limit.  Please slow down to protect our children and pets.
***
Newsletter Subscription
You can now go paperless and sign up here online to receive the Village Newsletter via email. This is a FREE service and you can always unsubscribe at anytime by contacting the Village Clerk and requesting your name be removed from the Newsletter Email Mailing list. Simply  CLICK HERE to sign up.
***
Email Notification System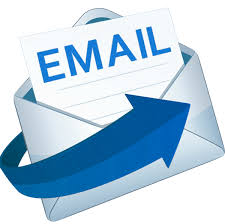 The Village of Delanson has initiated this Email Notification system so residents can be notified by email immediately of important information or any emergency situation that has developed in the Village.  Examples would be water main breaks, water main repairs, hydrant flushing, sudden changes in Village services such as garbage pickup or snow plowing, flooding, road closings, damaged roads etc..  Emails will not be sent for normal news items, notices or scheduled events. In addition, updates will be emailed to keep residents informed of the ongoing circumstances as new information is received by the Village until the event or emergency is over. There is no cost for this service.
On the left sidebar of this page,  simply fill in your Name and Email address in the appropriate boxes then check all the boxes that apply to where you live and whether you are on the Village Water System.   Click the SUBSCRIBE button and you're done.  You will receive an email asking you to confirm your decision to receive these bulletins.  Once we receive your confirmation, you will be added to our mailing list to receive theses notices.  That's it!  Please do not send an email to the village clerk as this will not add your name to the notification list.
Your privacy is important to us. Your email address will not be shared, sold or used in any other capacity and you may unsubscribe at any time by clicking the unsubscribe link on any email you receive. We hope this feature will not only help keep our residents well informed but safer during emergency situations.
***