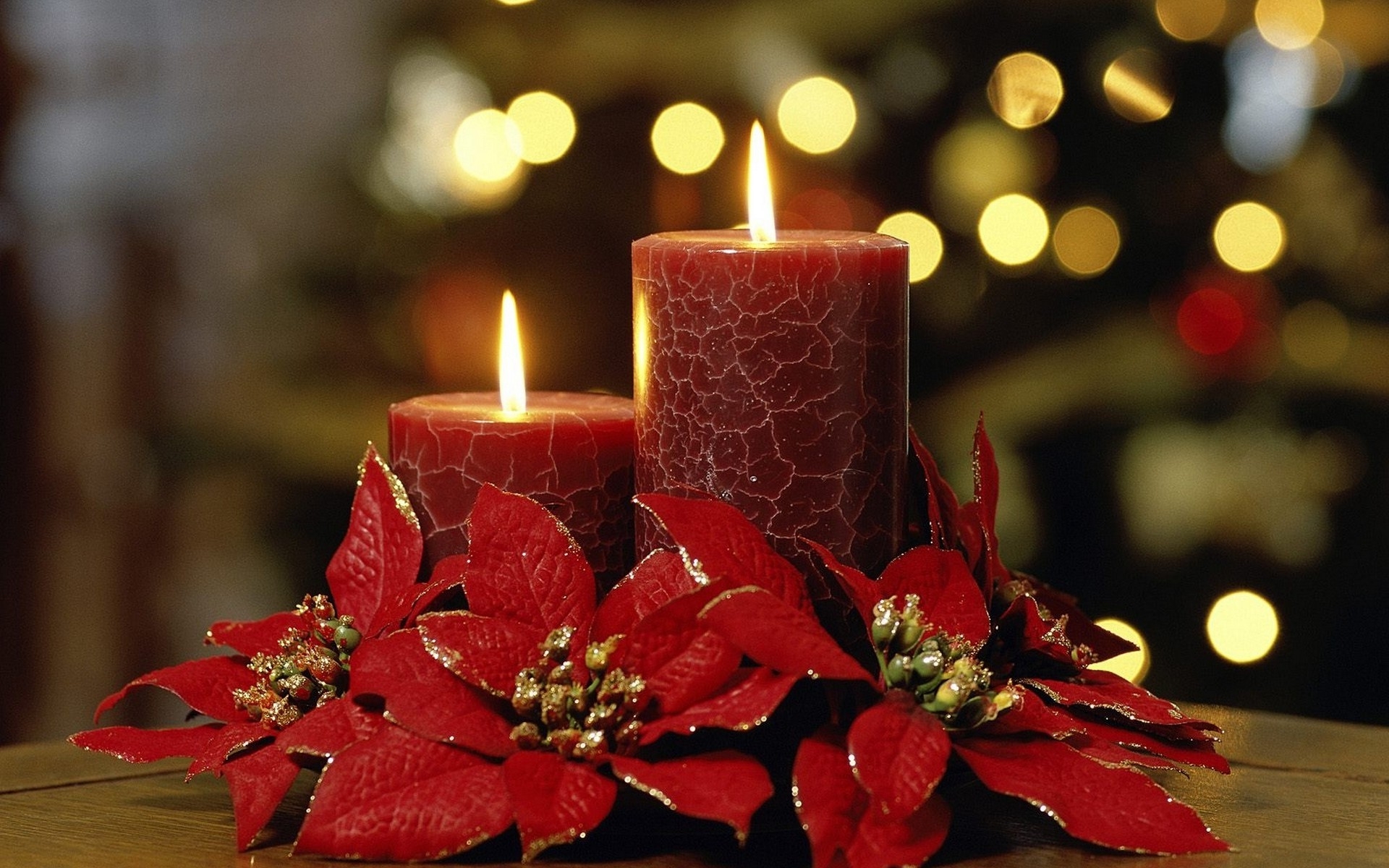 Season's Greetings
from Delanson
***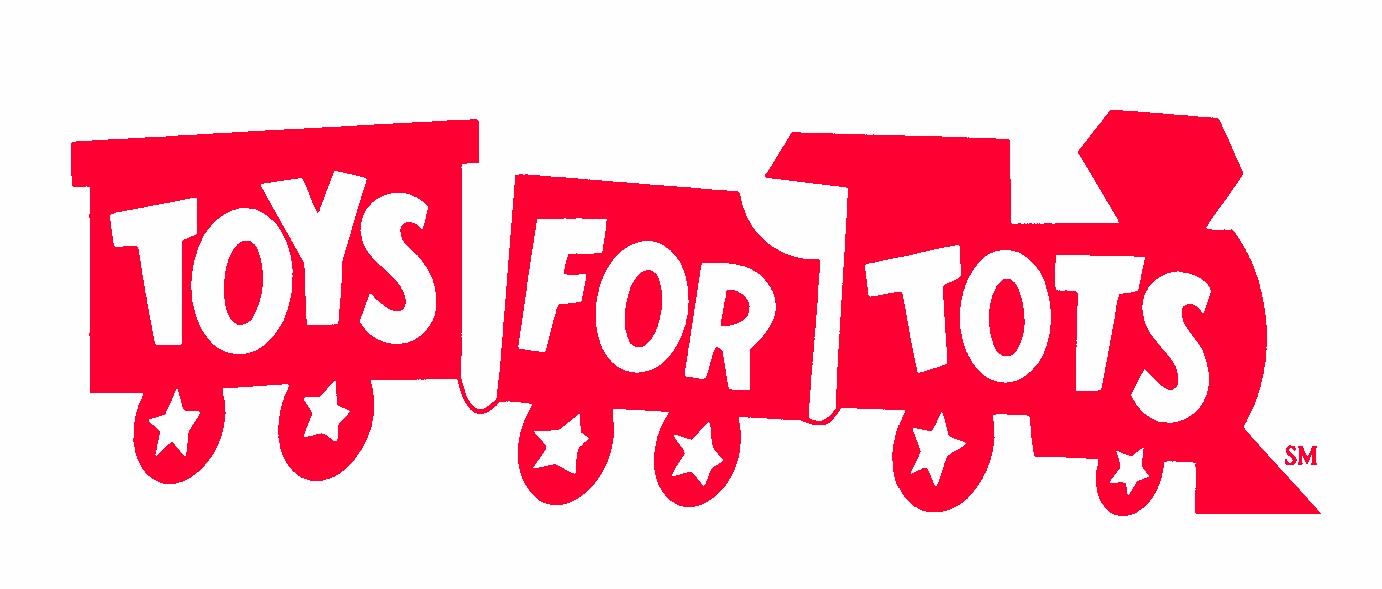 December is a big month in Delanson!!
The Annual Christmas Craft Fair will be happening on Saturday December 7th from 12:00 noon till 4:00 pm, and the Toys for Tots Road Train will be here on December 14th at 4:00 pm.  Attendees are asked to bring a new unwrapped toy to the event to give as well as a food item for our food pantry Our Lady of Fatima. Main Street (Rt 395) will be closed to traffic from 3:30 pm to 5:30 pm.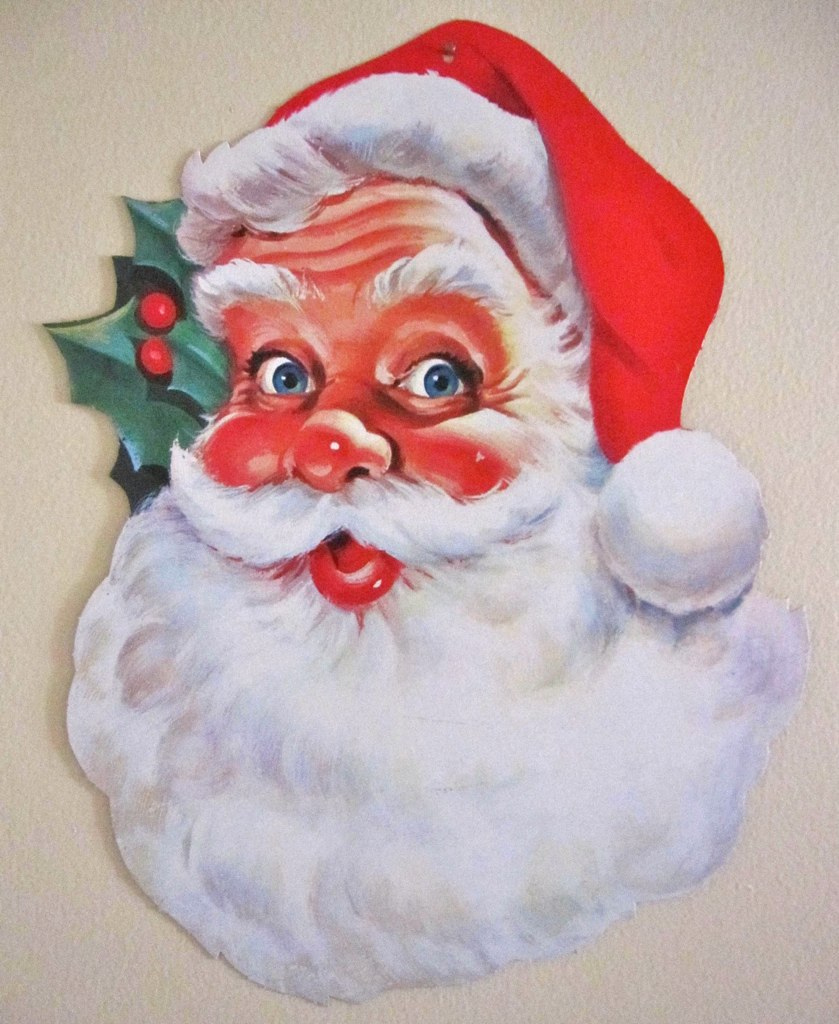 For more information, see the calendar of events on this website and the Delanson Facebook page. Happy Holidays to everyone from Delanson.
***
WINTER ON-STREET PARKING REGULATIONS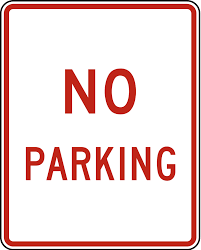 There is no on-street parking anywhere on State Highway 395/Main Street within the Village limits when a 3″ snowfall or greater has been forecast and for a 24 hour period after the snow event has ended.  Parking is available in the parking lot next to the Village Fire Hall.  Enforcement may include ticketing and towing at owner's expense.  
***
Sally Wilber Memorial Trail
Sally Wilber Memorial Trail is open. Members and non-members of the YMCA are welcome to utilize the trail. There is no need to sign in. Open daily from dawn to dusk. If you have any questions, please contact the YMCA at 518-895-9500.
Access to the trail head is at the northeast corner of the building; where there is a sign for the Sally Wilber Trail. From there, follow the turkey tracks to a kiosk that has maps that guide you through just under a one-mile loop, featuring eleven educational stations. This trail does cross over the Normanskill creek so be aware of recent rain fall and possible high water.
The YMCA will monitor the creek and may close the trail if necessary. There is also an entrance to the trail off the sewer treatment plant (WWTF sign) road on Cole Rd.
This is a self-guided trail so please be careful and considerate. If you carry it in, please carry it out with you. The trail is pet friendly; dogs should be on a leash and please come prepared to clean up after them.
***
Reminder about open burning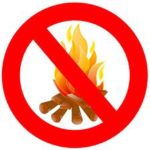 It is prohibited at all times to burn garbage, trash, leaves, yard waste, yard debris, chemically treated wood such as pressure-treated lumber, plywood or painted wood in Delanson.  Burn barrels or free standing fires are also completely prohibited in the Village.
Open burning is the leading cause of wild fires in NYS.  Common sense dictates that open burning is extremely dangerous during periods of hot dry weather and should not be attempted.
The emissions of an open fire may not interfere with the reasonable enjoyment or quality of life or property or create a smoke or odor nuisance to a neighboring property.
Open fires must be a safe distance from any structure, building, property line or trees, brush or shrubs.
Open fires may be fueled only by paper, paper products (such as cardboard), unadulterated wood, clean lumber and charcoal. The burning of chemically treated wood such as pressure-treated lumber and plywood or painted wood is is a serious health hazard and is strictly prohibited.
 Please be smart and considerate of your neighbors and the law.
To report an illegal open fire or a nuisance fire, you can call the DEC hotline at 1-844-332-3267 or the Fire Chief at 518-657-9273.  The fire department has the authority to extinguish or order extinguished any open fire being conducted in violation of any provision of the our local Open Burn Law.
***
Please Slow Down
A recent radar study conducted by NYS DOT revealed that 59% of traffic


on Route 395/Main Street within the Village is exceeding the speed limit. But if you live here, it's seems more like 95% of the traffic exceeds the speed limit.  Please slow down to protect our children and pets.
***
Newsletter Subscription
You can now go paperless and sign up here online to receive the Village Newsletter via email. This is a FREE service and you can always unsubscribe at anytime by contacting the Village Clerk and requesting your name be removed from the Newsletter Email Mailing list. Simply  CLICK HERE to sign up.
***
Email Notification System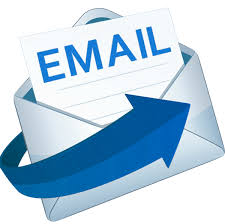 The Village of Delanson has initiated this Email Notification system so residents can be notified by email immediately of important information or any emergency situation that has developed in the Village.  Examples would be water main breaks, water main repairs, hydrant flushing, sudden changes in Village services such as garbage pickup or snow plowing, flooding, road closings, damaged roads etc..  Emails will not be sent for normal news items, notices or scheduled events. In addition, updates will be emailed to keep residents informed of the ongoing circumstances as new information is received by the Village until the event or emergency is over. There is no cost for this service.
On the left sidebar of this page,  simply fill in your Name and Email address in the appropriate boxes then check all the boxes that apply to where you live and whether you are on the Village Water System.   Click the SUBSCRIBE button and you're done.  You will receive an email asking you to confirm your decision to receive these bulletins.  Once we receive your confirmation, you will be added to our mailing list to receive theses notices.  That's it!  Please do not send an email to the village clerk as this will not add your name to the notification list.
Your privacy is important to us. Your email address will not be shared, sold or used in any other capacity and you may unsubscribe at any time by clicking the unsubscribe link on any email you receive. We hope this feature will not only help keep our residents well informed but safer during emergency situations.
***