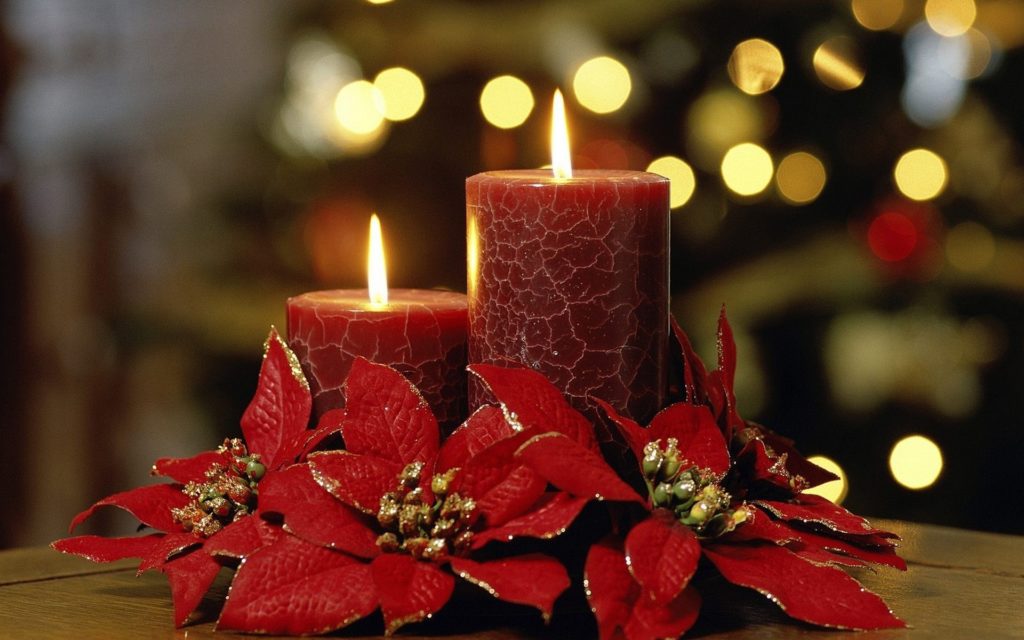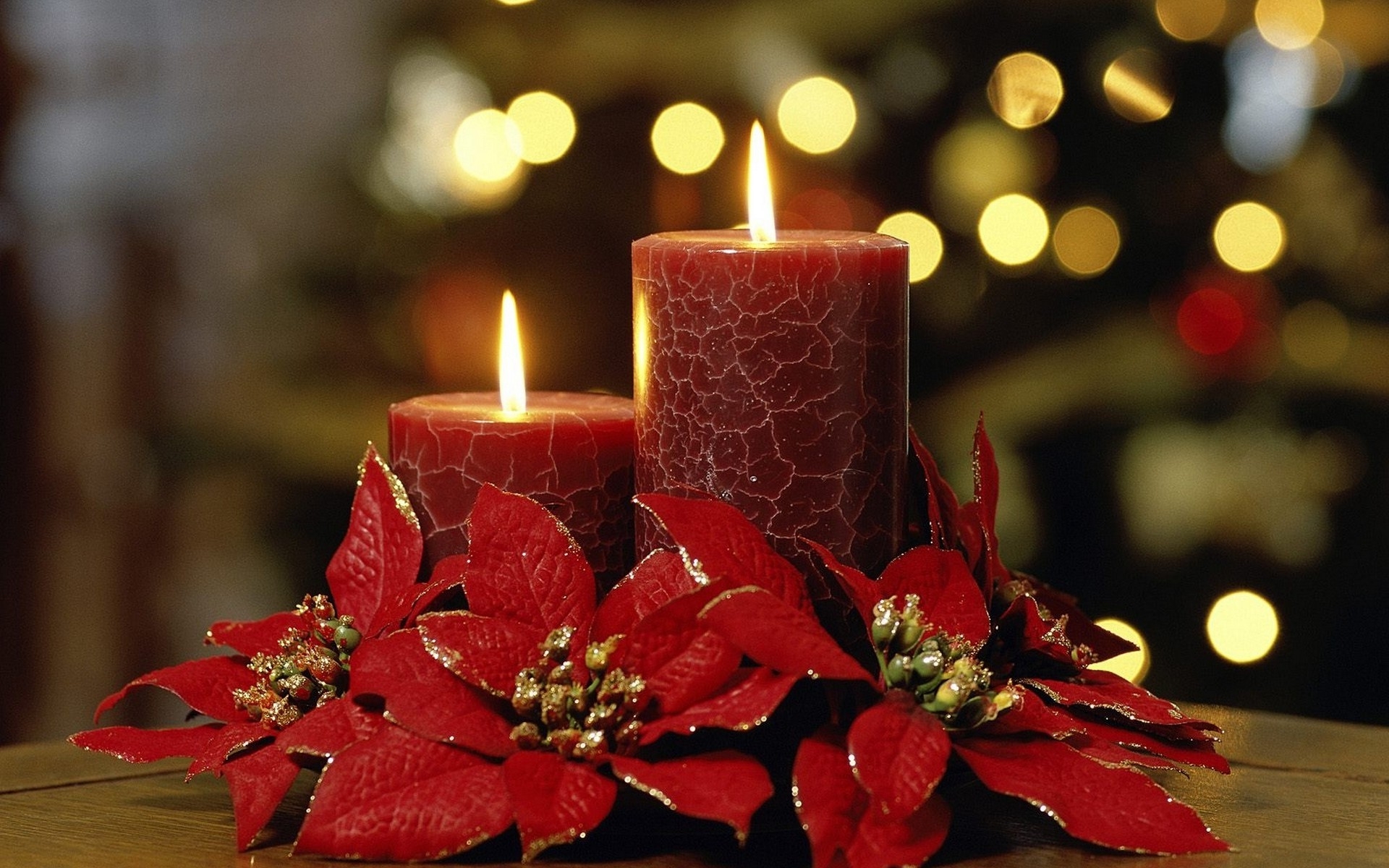 ***
BOARD MINUTES
CLICK HERE TO SEE A LIST OF ALL THE BOARD MINUTES
WATER BOND RESOLUTION of August 10th, 2020 for Repairing the Filtration Plant
***
BOARD MEETINGS 
Due to the Covid -19 Virus, board meetings are now conducted on Zoom.  If you would like to attend a board meeting, please contact the Village Clerk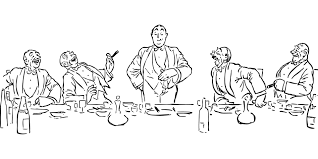 before the scheduled meeting and ask for instructions and the ID# to attend the meeting.
Since all meetings are recorded, you can view a previous meeting by contacting the Village Clerk and ask for the link to that meeting.
***
BURNING LEAVES & YARD WASTE IS ILLEGAL IN DELANSON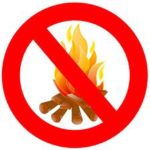 It is prohibited at all times to burn garbage, trash, leaves, yard waste, or yard debris in Delanson.  Burn barrels or free standing fires are also completely prohibited in the Village. 
All open burning is strictly prohibited in the Village from March 16th to May 31st.
To report an illegal open fire or a nuisance fire, you can call the DEC hotline at 1-844-332-3267 or the local fire department.  
***
Please Slow Down
A recent radar study conducted by NYS DOT revealed that 59% of traffic

on Route 395/Main Street within the Village is exceeding the speed limit. But if you live here, it seems more like 95% of the traffic exceeds the speed limit.  Please slow down to protect our children and pets.
***
Schenectady County COVID-19 Emergency Response Coalition
People under quarantine or isolation, seniors, or others at high-risk who are unable to provide for their basic needs may call the HOTLINE to request an emergency ration of groceries
and other basic supplies.
Because supplies are limited, the Coalition asks that residents only use this number in emergency situations. Click here for CoVid-19 Resources
***
Newsletter Subscription
You can now go paperless and sign up here online to receive the Village Newsletter via email. This is a FREE service and you can always unsubscribe at anytime by contacting the Village Clerk and requesting your name be removed from the Newsletter Email Mailing list. Simply  CLICK HERE to sign up.
***
Email Notification System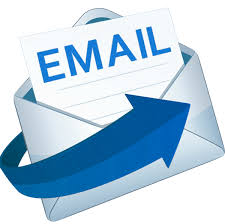 The Village of Delanson has initiated this Email Notification system so residents can be notified by email immediately of important information or any emergency situation that has developed in the Village.  Examples would be water main breaks, water main repairs, hydrant flushing, sudden changes in Village services such as garbage pickup or snow plowing, flooding, road closings, damaged roads etc..  Emails will not be sent for normal news items, notices or scheduled events. In addition, updates will be emailed to keep residents informed of the ongoing circumstances as new information is received by the Village until the event or emergency is over. There is no cost for this service.
On the left sidebar of this page,  simply fill in your Name and Email address in the appropriate boxes then check all the boxes that apply to where you live and whether you are on the Village Water System.   Click the SUBSCRIBE button and you're done.  You will receive an email asking you to confirm your decision to receive these bulletins.  Once we receive your confirmation, you will be added to our mailing list to receive theses notices.  That's it!  Please do not send an email to the village clerk as this will not add your name to the notification list.
Your privacy is important to us. Your email address will not be shared, sold or used in any other capacity and you may unsubscribe at any time by clicking the unsubscribe link on any email you receive. We hope this feature will not only help keep our residents well informed but safer during emergency situations.
***