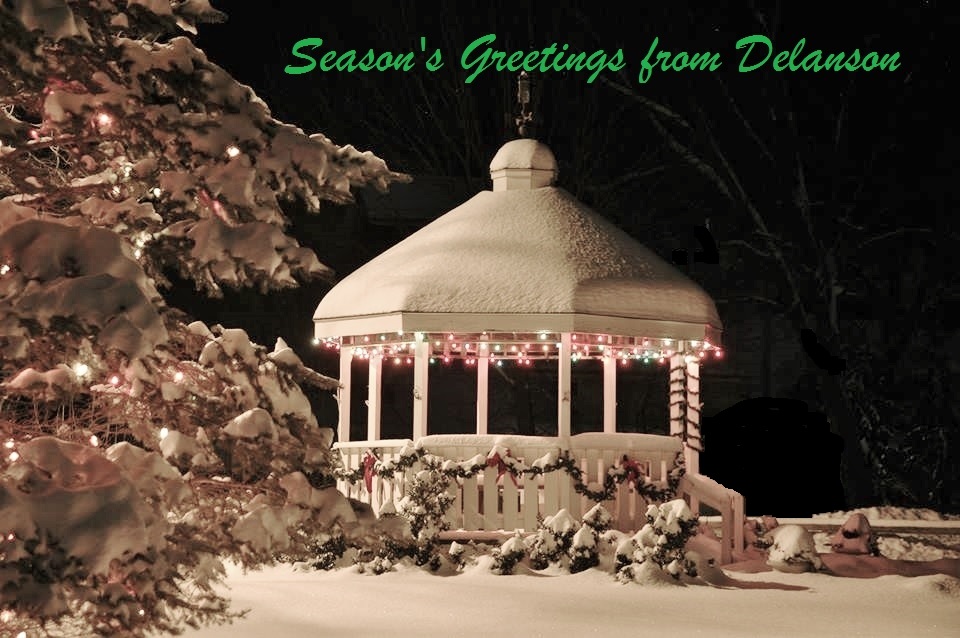 Photo by Howard Ohlhous
***
Pancake Breakfasts are Back!  YUM!
Sunday, January 7th,  8 am to 11 am.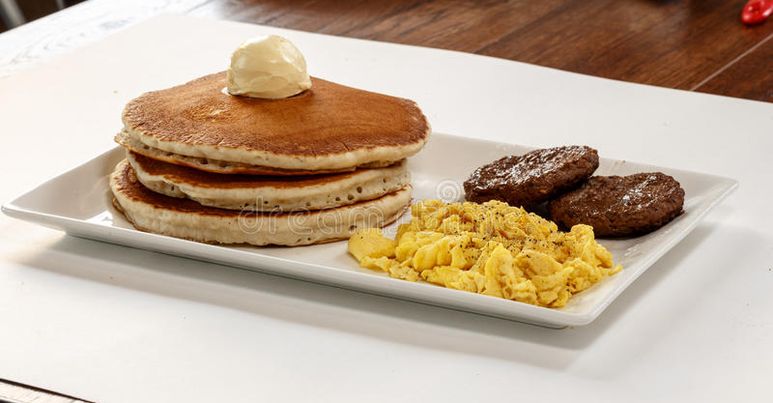 Starting the first Sunday in October, and continuing till May, the Firemen present the best breakfasts the first Sunday of the month.  Breakfasts are served at 8am – 11am, so come to the Fire Department Hall for the best pancake breakfasts ever! Our esteemed department makes the food and very graciously serves it right to your seat! You can have all you want to eat!
***
WATER UPDATE
The Village of Delanson Water Department is aware of the issues pertaining to continued discoloration of the drinking water. We are working at determining the underlying cause of the discoloration and the  Water Department staff are working with our outside engineering support and the County DOH in the interest of resolving this persistent seasonal issue.  READ MORE
***
Congratulations, Donna and Larry O'Connor!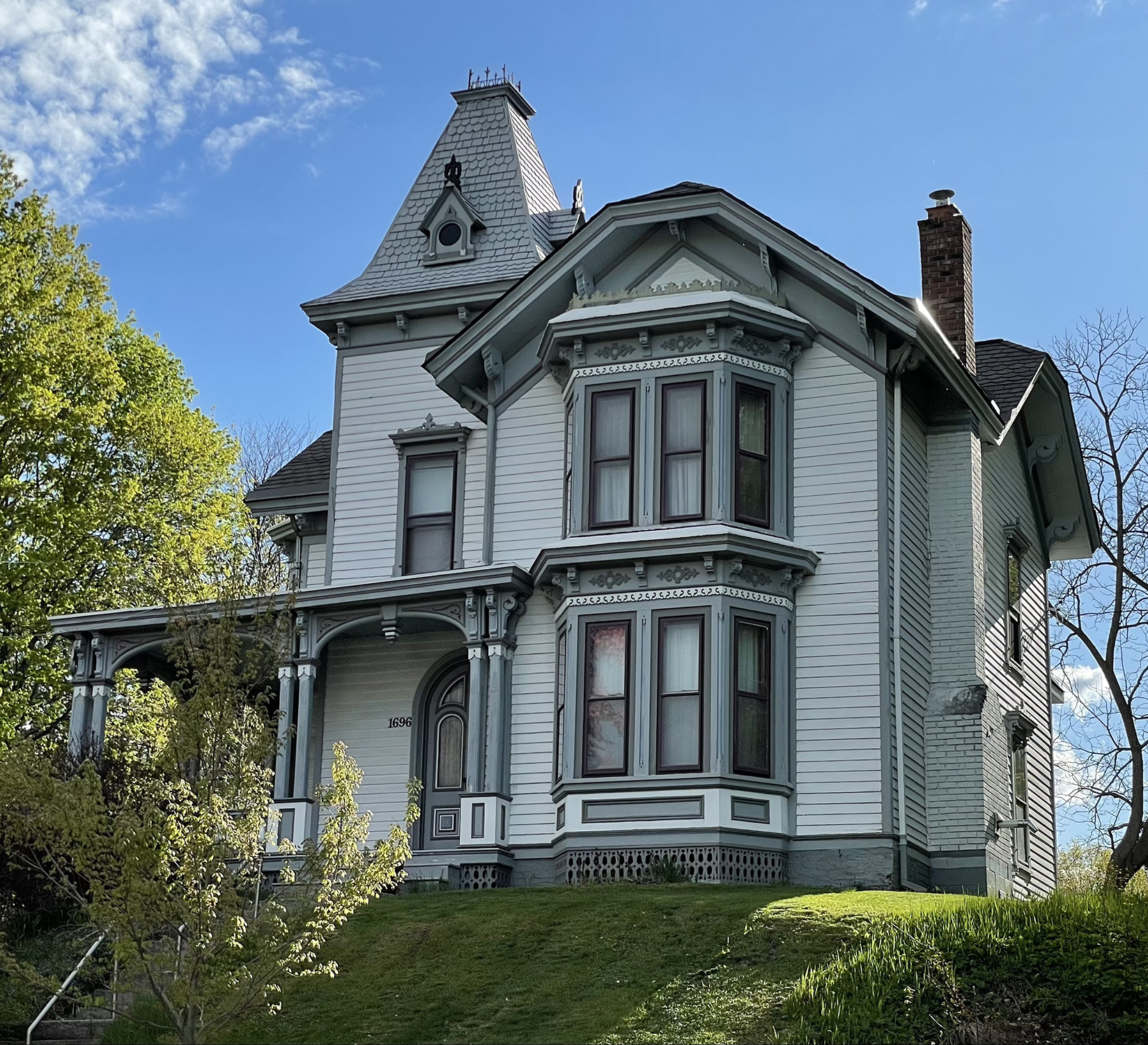 Donna and Lawrence O'Connor were recognized for their restoration of 1696 Main Street in the Village of Delanson. The "Jenkins House" was built in 1876 for the stationmaster of the Delaware and Hudson Railroad. This grand Victorian home has survived fire, and in 1964, the widening of Delanson's main thoroughfare, which drastically changed the village forever.
***
OPEN BURNING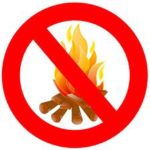 It it prohibited at all times to burn garbage, trash, leaves, yard waste, or yard debris in Delanson. Burning household trash releases dangerous compounds including arsenic, carbon monoxide, benzene, styrene, formaldehyde, lead, hydrogen cyanide and dioxin, among others.  Burn barrels or free standing fires are also completely prohibited in the Village.
You can report polluters by calling the DEC hotline at 1-844-DEC-ECOs (1-844-332-3267) or Fire Chief, Kevin Morrison at 518-657-9273.
If you are going to have a camp fire, please:
Check the fire danger map first to make sure it's safe to have a fire where you are.
Avoid burning on windy days.
Keep flammable objects and debris at least 3 feet away from the fire.
Never burn trash, including paper products, plastic, glass, and metal (like tin and aluminum cans).
Burn only local firewood.

Burn only dry, plain wood – no pressure-treated lumber or plywood, and no painted or stained wood.
Untreated wood, split tree logs, and branches are recommended for camp fires.
Using heat-treated/kiln-dried wood can prevent the spread of invasive species.

Never use fire accelerants such as kerosene, gasoline, or lighter fluid.
Stay out of the smoke. The fire and its warmth can be pleasant for everyone, but inhaling smoke is unhealthy for you and for your pets.
Keep water or a fire extinguisher nearby. Never leave your fire unattended.
When you're finished with your fire, fully extinguish it. Stirring water or dirt into the remains of the fire can help.
***
2023 -2024 Budget

The 2023-2024 Budget has been adopted.  CLICK here to review.
***
The Village Needs You!!
The Delanson Fire Department, the Village Zoning Board and the Duanesburg Volunteer Ambulance Corp (DVAC) all need volunteers!
Please call the Fire Department Chief, Kevin Morrison at 518-657-9273 to discuss becoming a member.
For the Village Planning Board positions, please call the Village office at 518-895-2199.
For the Zoning Board of Appeals, please call Larry O'connor at 518–495-7504

Please contact DVAC (Duanesburg Volunteer Ambulance Corp) at 518-895-2200 about volunteering.
AND please welcome our neighbor, Dana Mesick, to the team of folks working together for our community!
Thank you to all our land board members for volunteering your time!
***
Newsletter Subscription
You can now go paperless and sign up here online to receive the Village Newsletter via email. This is a FREE service and you can always unsubscribe at anytime by contacting the Village Clerk and requesting your name be removed from the Newsletter Email Mailing list. Simply  CLICK HERE to sign up.
***
Email Notification System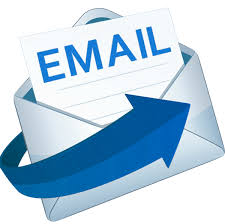 The Village of Delanson has initiated this Email Notification system so residents can be notified by email immediately of important information or any emergency situation that has developed in the Village.  Examples would be water main breaks, water main repairs, hydrant flushing, sudden changes in Village services such as garbage pickup or snow plowing, flooding, road closings, damaged roads etc..  Emails will not be sent for normal news items, notices or scheduled events. In addition, updates will be emailed to keep residents informed of the ongoing circumstances as new information is received by the Village until the event or emergency is over. There is no cost for this service.
On the left sidebar of this page,  simply fill in your Name and Email address in the appropriate boxes then check all the boxes that apply as to whether you live in or outside the Village and whether you are on the Village Water System.   Click the SUBSCRIBE button and you're done.  You will receive an email asking you to confirm your decision to receive these bulletins.  Once we receive your confirmation, you will be added to our mailing list to receive theses notices.  That's it!  Please do not send an email to the village clerk as this will not add your name to the notification list.
Your privacy is important to us. Your email address will not be shared, sold or used in any other capacity and you may unsubscribe at any time by clicking the unsubscribe link on any email you receive. We hope this feature will not only help keep our residents well informed but safer during emergency situations.
***